Webinars
Calendar, Sign-up, and Past Presentation Download Materials
Webinars and Events
Let us know if you want us to give you a heads up when a new event is added or if you want to add an event to the calendar.
Email us at Events@VitaSafetyPartners.com.
Cut through the noise.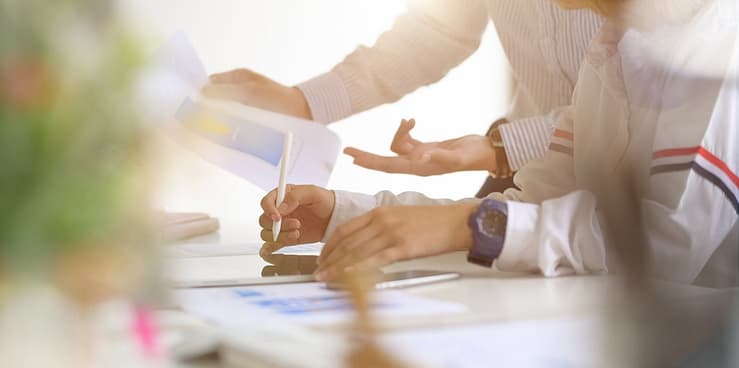 Deep industry expertise means you get a full understanding of your requirements, specific to your technology ecosystem. Know what you need and what you don't, today and in the future. Schedule a call.
Choose the right solution.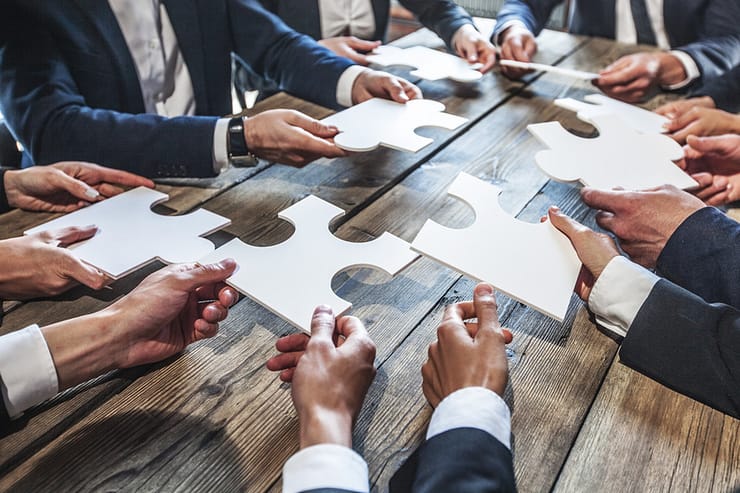 Vendor-neutral advice delivers the best solution fit based on your unique needs and business objectives. Get all the information you need to make the right decision based on the facts. Schedule a call.
Simplify implementation.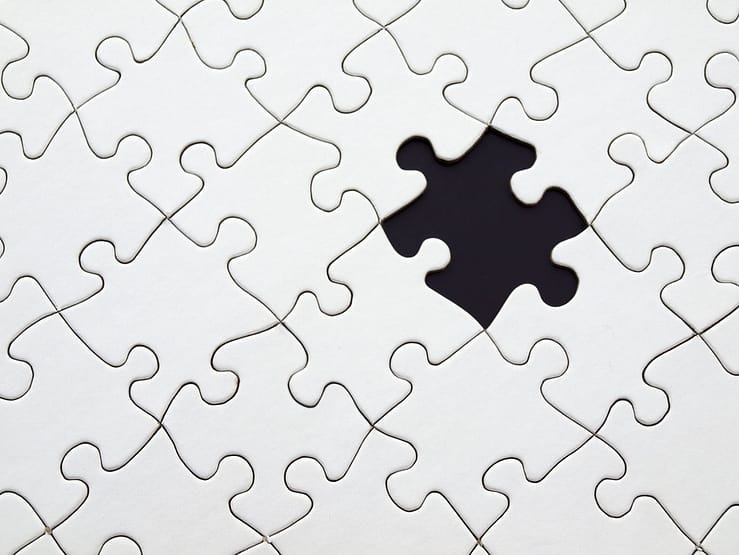 Your IT team faces tight budgets and competing priorities. We create an Emergency Response Project Plan with all stakeholders and can project-manage implementation to keep you on the right track and help you meet your deadlines. Schedule a call.
About Us
Vita Safety Partners is a team of Emergency Response industry professionals dedicated to helping enterprises improve their emergency management and outcomes.