Vita Safety provides you with an added level of assurance and control while evaluating, acquiring, implementing, and maintaining your emergency response ecosystem, inclusive of enterprise 911 solutions and services.
Your business needs to comply with FCC E911 regulations, especially with full compliance required as of January 6, 2022. But with so many vendors offering different solutions and perspectives, it can be challenging to know what's the right approach for your enterprise. What features do you need to have? What additional capabilities would be important for your organization? And even when you decide on a solution, there are myriad common roadblocks that pop up to stall implementation. Vita Safety Partners can help.
Our professional service fees are secured through partnerships with the leading enterprise NG/E911 software-service providers in North America! There is absolutely no charge to you for our professional services. Our partnerships with these companies indicate a true endorsement of the professional services provided by Vita Safety Partners.
Cut through the noise.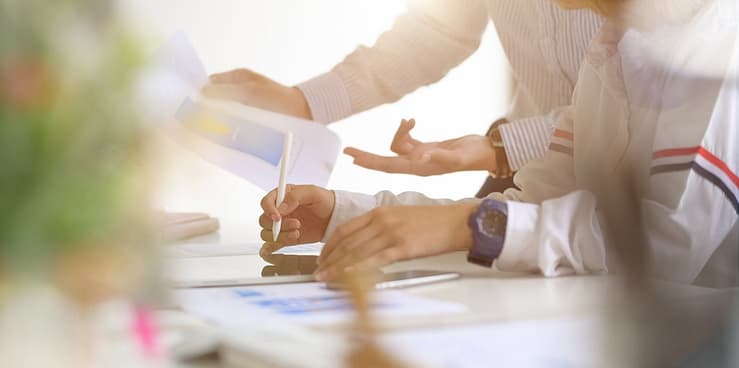 Deep industry expertise means you get a full understanding of your requirements, specific to your technology ecosystem. Know what you need and what you don't, today and in the future.
Choose the right solution.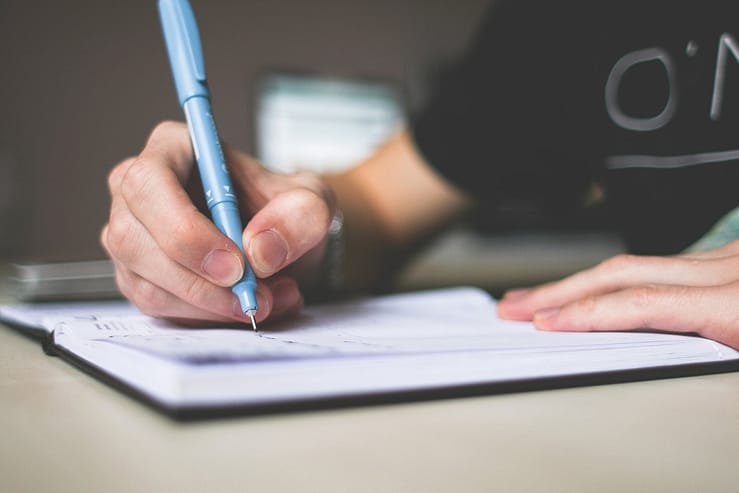 Vendor-neutral advice delivers the best solution fit based on your unique needs and business objectives. Get all the information you need to make the right decision based on the facts.
Simplify implementation.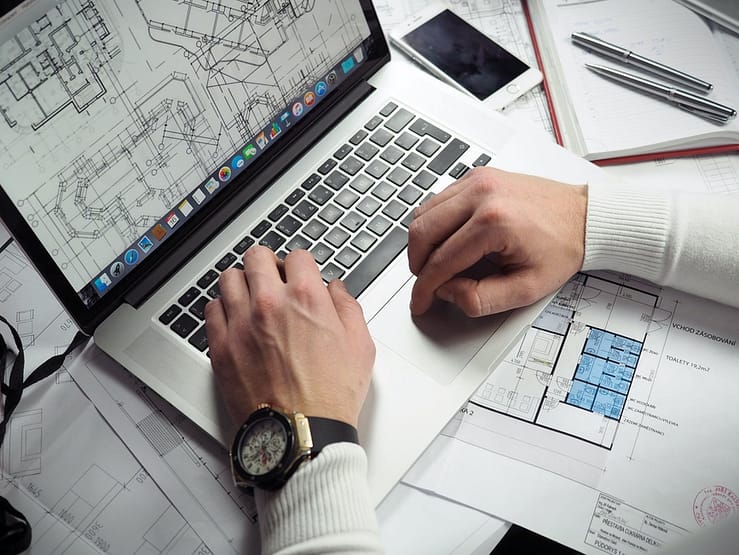 Your IT team faces tight budgets and competing priorities. We create an Emergency Response Project Plan with all stakeholders and can project-manage implementation to keep you on the right track and help you meet your deadlines.
About Us
Vita Safety Partners is a team of Emergency Response industry professionals dedicated to helping enterprises improve their emergency management and outcomes.