From Investigation to Implementation, We Can Help.
When it comes to evaluating and solving for emergency response and safety in your enterprise, it can be difficult to know where to begin. We can help you get started, choose the best solution for your organization and advance your project with our vendor-neutral expertise and consultative approach. Whether you need help with one aspect of your project, or you want full-service, end-to-end support, we're here to help and can design a program that best meets your requirements.
Assessment: Our emergency response experts dive deep into your network to understand your organization's exact 911 location, routing, next-generation, notification and regulatory requirements, and break down your needs into an easy-to-understand solution scope.
Evaluation: Let our team lead you through a vendor-neutral proposal process, leveraging our proprietary evaluation framework methodology.
Selection: Choose the right solution and the right vendor for your organization, with insight from experts who are familiar with solution performance in all types of environments.
Implementation: Our experts have experience managing 911 solution deployments for organizations of all sizes; relieve the pressure on your own teams, harness the expertise of qualified professionals focused precisely on enterprise emergency response and complete your emergency response project on-time and on-budget with minimal operational disruption.
Support: Get help with ongoing management and maintenance, and stay up-to-date on the continuously evolving emergency response technology and regulatory ecosystem, with long-term support options from industry experts.
Emergency Ecosystem Assessment
With so many requirements and your own technology ecosystem to factor in, knowing what you really need can be confusing. We can help. Learn more…
Pre-Sales Advisory Support
Leverage our vendor-neutral methodology to simplify the solution evaluation process. Learn more…
Post-Sales Implementation Support
Our team of experts can help relieve the burden of the 911 solution implementation. Learn more…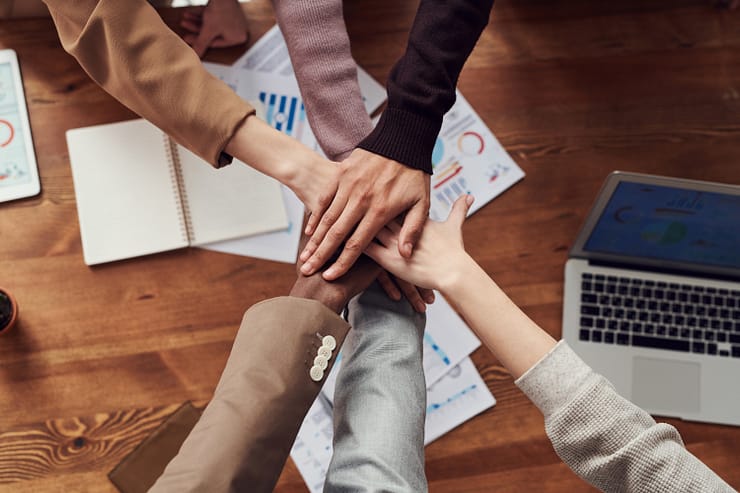 Let's solve your emergency response challenges together.