Understand the Legal and Regulatory Requirements Facing Your Organization
Organizations face a complex landscape of legal and regulatory requirements when it comes to 911. Federal regulations, state and local requirements and risk mitigation practices all come into play, and their applications vary depending on your location, organization size, technologies deployed, and more. To learn more about the regulations that might apply for your organization, check out the resources below.
Federal: The FCC adopted rules related to Kari's Law and RAY BAUM'S Act in 2019, and the resulting regulations include specific requirements for direct dialing and location delivery for 911 calls originating from Multi-Line Telephone Systems (MLTS). To learn more about the regulations, compliance dates and applicability here.
State: Numerous states have enacted their own regulations pertaining to multi-line telephone systems and 911. Contact us to learn about the state and local regulations that may apply to your organization, and their relationship with newer federal regulations.
NENA Guidelines: NENA, the National Emergency Numbering Association, offers various references and resources for organizations with multi-line telephone systems. Learn more here.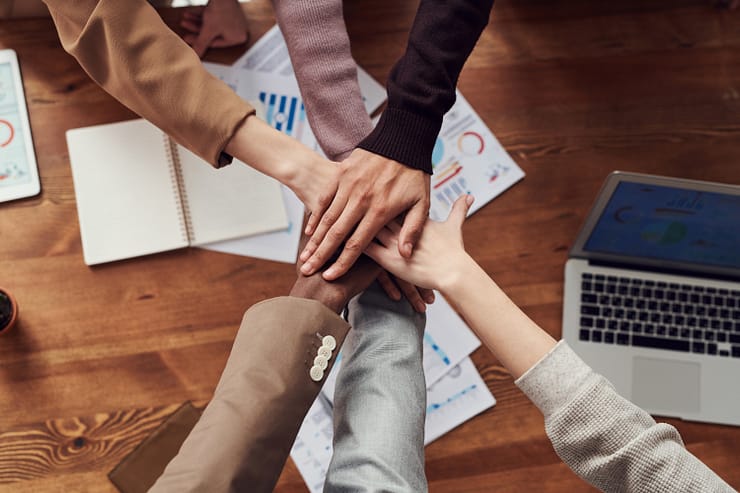 Let's solve your emergency response challenges together.