Understand your Emergency Response Requirements
With so many requirements, so many proposed solutions and your own technology ecosystem to factor in, knowing what you really need can be confusing. We add clarity amidst the complexity.
Numerous Regulations May Apply
Depending on your location, the technologies you have in place and your IT roadmap, different E911 and Safety regulations may apply to your organization. We conduct a thorough review of your network architecture and business requirements, and give you a clear diagnosis of what your enterprise must do to comply, today and in the future.
Competing Perspectives on E911 Solutions Confound
With many different E911 and Safety solution vendors offering unique perspectives on the best way to solve for regulatory compliance, it can be challenging to understand what features and capabilities are really necessary.
Our approach delivers a tailored set of vendor-neutral requirements and recommendations for your organization, building a realistic milestone-based business case for E911 and Safety compliance. We can also help your team compile a 911 RFP and coordinate and present the findings to your enterprise team.
Your Architecture – and the Emergency Response Ecosystem – is Constantly Evolving
You need to solve for NG/E-911 today; but you can't forget about tomorrow. Do you know how your IT roadmap could impact (and potentially compromise) the solutions you're evaluating?
Our comprehensive needs assessment methodology looks at your compliance and technology needs today and tomorrow, and helps you build a future-proof solution scope that clearly defines the technical requirements for every platform on your network. We create a comprehensive 911 plan to educate all departmental stakeholders to ensure a coherent, organization-wide approach to the project.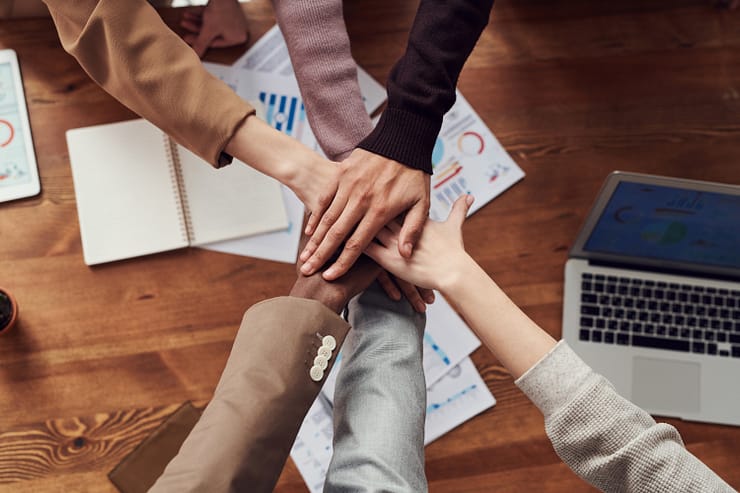 Let's solve your emergency response challenges together.