How do I manage wireless Digital Enhanced Cordless Telecommunications (DECT) phones that show 1 IP address from a Master Base Station, specifically Ascom? Is there a solution that can determine the location and report it?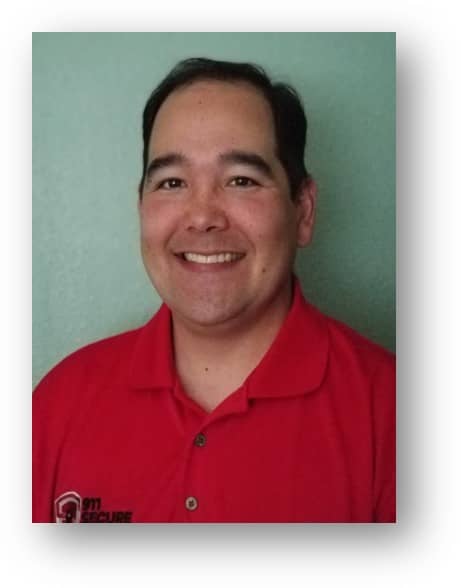 Kevin Kito
President at 911 Secure
"911 Secure is currently working with many wireless detection phone providers to ensure that location information can be gathered from these devices. Wireless phone manufacturers like Ascom must make their system Ray Baum's Compliant by January 6, 2022."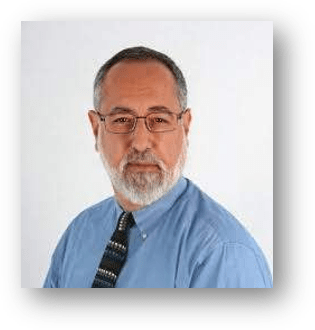 Jerry Eisner
VP of Public Safety at RedSky Technologies
"This is dependent on the DECT manufacturer. I am not aware of a more granular solution for ASCOM."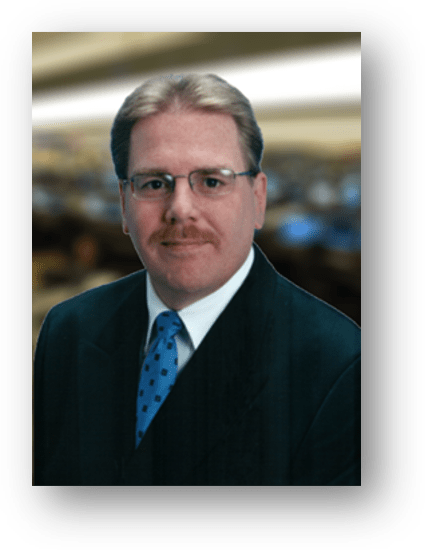 Mark Fletcher
VP of Public Safety at 911 Inform
"The DECT controller is the host application responsible for the registration events and location of the DECT phones. That controller will need to establish APIs to communicate registration events and AP association events to a location management solution. Depending on the PBX attachment, a 911 call event may be able to be detected by the core PBX. These should be RFI requirements going forward, and siloed non-standard solutions should be avoided."
Vita Safety Partners Team
Bill Svien & Melinda Sensabaugh
"One base station with any system will not allow approximation of the caller's location. As with WiFi wireless with multiple access points, Ascom IP-DECT with its multi-location feature and expandability could allow you to expand the number of stations/access points to create a network of access points to accommodate this need. We will research this and get back to you."
---
Want to work with us?
---