What are your thoughts on SMS as it pertains to emergency calls? I have seen a few PSAPs are enabling this as an option to reach 911 services and curious about everyone's opinion on SMS for e911?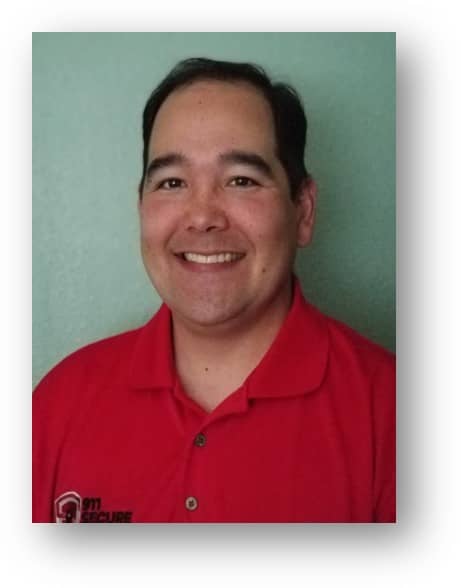 Kevin Kito
President at 911 Secure
"In order for the PSAP to receive an SMS it does have to be an NG911 PSAP. In my opinion, it makes sense for the PSAP to receive alerts from any type of device/app. My son almost never makes calls and in fact hardly ever even sends SMS. He uses Snapchat or Direct Message on Instagram. As more and more young people have the need to contact 911 the more options they have the better. It seems totally foreign and a little ridiculous to me to send a Tweet to 911, but not too young people as that may be their main way of communicating."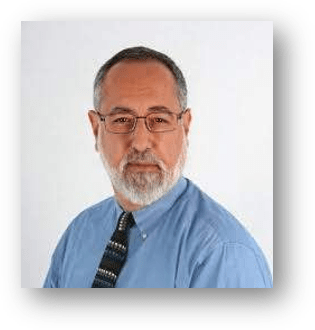 Jerry Eisner
VP of Public Safety at RedSky Technologies
"There are limited circumstances where sending a message to a PSAP is necessitated like a burglar in the house. Text to 9-1-1 also provides access to the hard of hearing community. That being said, call when you can, text when you can't. Note, not all PSAPs support text to 9-1-1."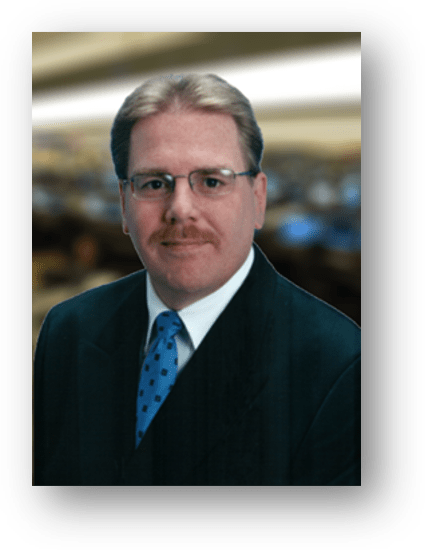 Mark Fletcher
VP of Public Safety at 911 Inform
"The FCC has a clear position on this. SMS, and specifically RTT will be supported into the future. Ultimately, this will migrate to a WebRTC client for voice, video, text, and any other modality required."
Vita Safety Partners Team
Bill Svien & Melinda Sensabaugh
"NG-911 capable regions may allow Text-to-911. A number of regions have or are in the process of upgrading to NG-911. When capable, citizens will be able to establish a "conversation" with the PSAP. It will replace existing TTY emergency communications. Vita believes this feature to be invaluable in emergency communications and will be adopted in the enterprise community when available."
---
Want to work with us?
---