For every Call Center as a Service (CCaaS) provider, we have spoken to where WebRTC is being used, they always say they aren't a PBX and we would need to leverage our PBX for 911 calls. Is there progress being made in this area so that a 3rd party PBX isn't needed for 911 calls from a WebRTC softphone?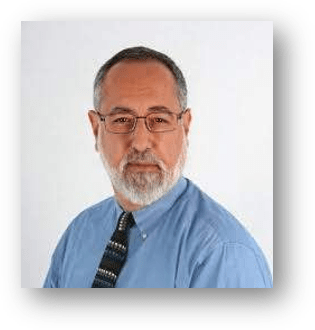 Jerry Eisner
VP of Public Safety at RedSky Technologies
"This requires a legal opinion. However, if the platform supports connectivity to the PSTN, it appears to meet the criteria for an MLTS as stipulated in the FCC Rules that cover the RAY BAUM Act, Section 506."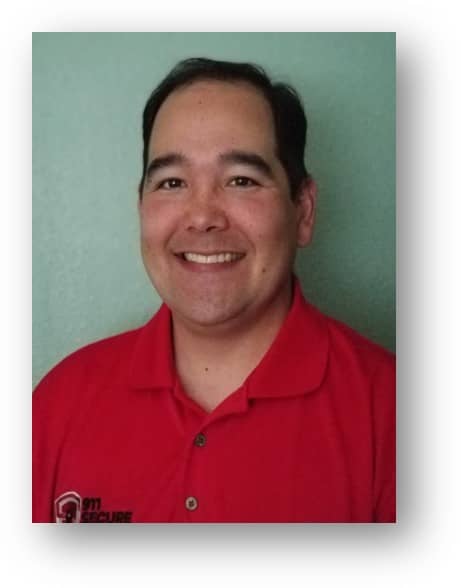 Kevin Kito
President at 911 Secure
"As long as you can push the 911 call to our cloud via our PSTN access number we can route your 911 call to the correct PSAP and deliver the location info to the 911 call taker. It is probably best for us to have a call to discuss what needs to be done on your side to be sure we can assist you"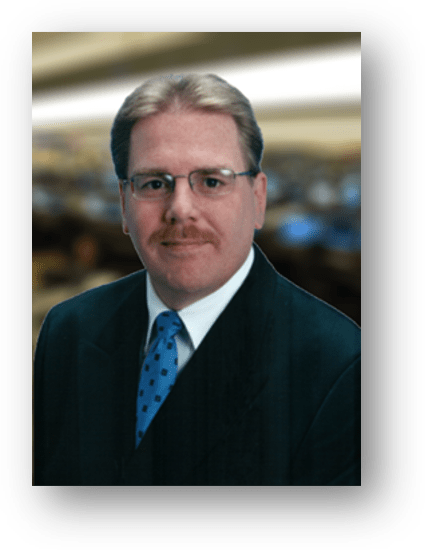 Mark Fletcher ENP
VP of Public Safety at 911 Inform
"Consult an attorney for formal definition. The law verbiage covers any device capable of making a phone call. Again, regardless of the 'law', you need to defend your actions in a wrongful death lawsuit where a jury will decide."
Vita Safety Partners Team
Bill Svien & Melinda Sensabaugh
"Legal counsel needs to be consulted regarding interpretation of RBsA. With that said, Any soft client can be identified, located, and properly routed to the correct PSAP with a dispatchable location. This is a voice "
---
Want to work with us?
---