Is there a central list of Public Safety Answer Points (PSAPs) upgraded to NG911?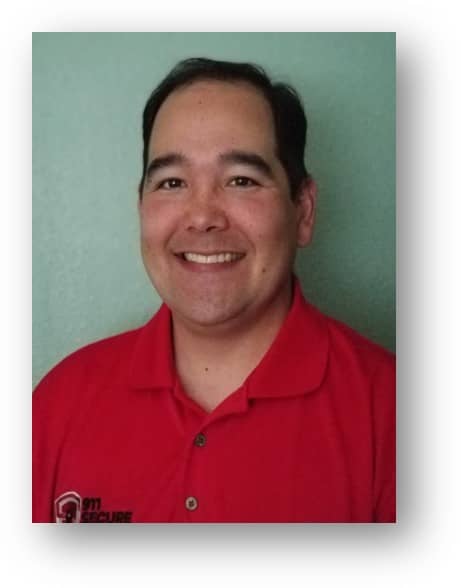 Kevin Kito
President at 911 Secure
"No there is not. But with 911 Secure's partnership with RapidSOS, the PSAP does not need to be an NG911 PSAP as we are able to deliver NG911 Additional Data to the PSAP. Currently RapidSOS covers approximately 95% of the US population. Please submit your address and 911 Secure can let you know if your addresses are covered by RapidSOS PSAP."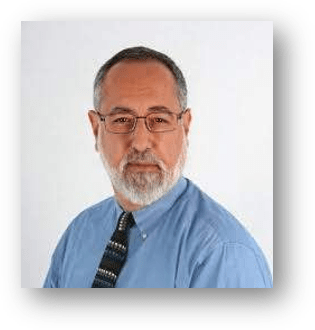 Jerry Eisner
VP of Public Safety at RedSky Technologies
"No. The closest thing is located at the http://www.911.gov website. They provide an annual report on NG9-1-1 progress."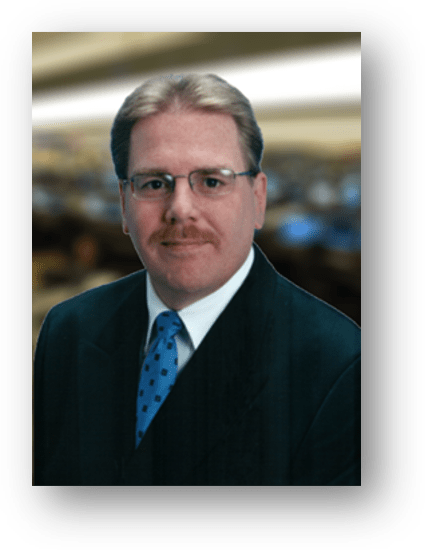 Mark Fletcher
VP of Public Safety at 911 Inform
"No, this is not relevant anyway, as NG911 and Legacy PSAPs are able to receive the NG911 multimedia data through the common interface used for the delivery of Handset Based Location Data. This capability exists in over 4700 of the 6100 PSAPs, but covers nearly 95% of the population."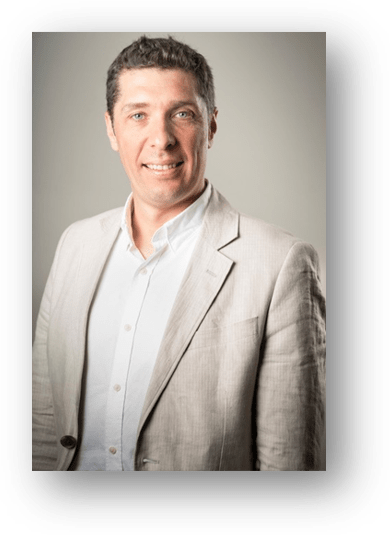 Lev Deich
VP of Product Strategy at Intrado
"This is a tricky question. NG911 networks are generally built out at the state level. PSAPs then upgrade their equipment to benefit from the NG911 network. The NG networks work with both legacy and NG911 PSAPs. You can also have NG911 ready PSAPs in a state that has no NG911 network."
Vita Safety Partners Team
Bill Svien & Melinda Sensabaugh
"No, but Vita Safety partners with numerous providers of NG-911/ESInet in the USA and Canada. When an installation/implementation of a particular state/county/city of NG-911 is eminent Vita will alert its clients of the event and the necessary requirements needed (if any) to interface to the new Emergency Services Network."
---
Want to work with us?
---