If RAY BAUM's act can't be deployed without major financing, doesn't that fall back on basic Kari's law?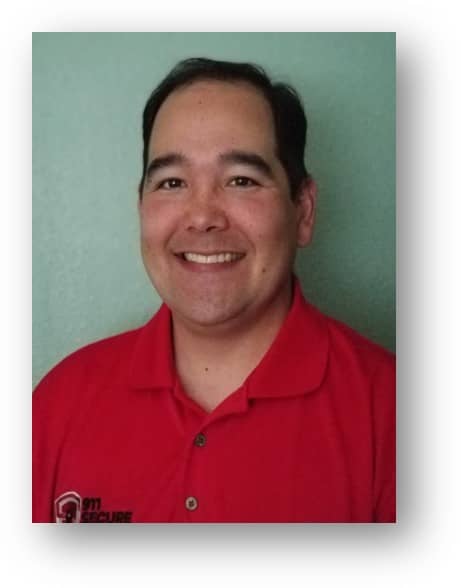 Kevin Kito
President at 911 Secure
"This question is best answered by your internal legal counsel."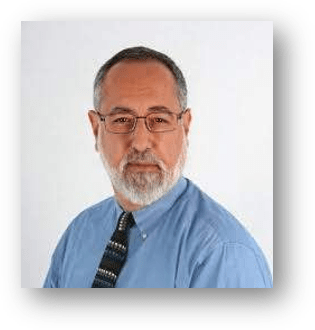 Jerry Eisner
VP of Public Safety at RedSky Technologies
"This calls for a legal opinion."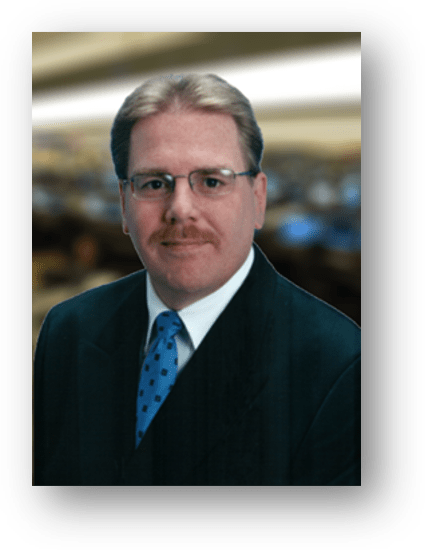 Mark Fletcher
VP of Public Safety at 911 Inform
"Seek an attorney for a definition of what is major. Remember it is not just the law, you need to defend your actions in a wrongful death lawsuit where a jury will decide."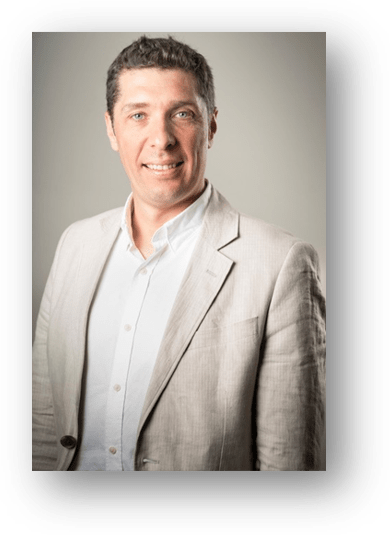 Lev Deich
VP of Product Strategy at Intrado
"No, you must comply with Ray Baum's act. The costs to comply would be related to getting location granularity with your 911 calls. You can control those costs by choosing a practical solution that reduces your liability risk."
Vita Safety Partners Team
Bill Svien & Melinda Sensabaugh
"Seek legal counsel. Also, think like a jury member. Is your remediation of the MLTS problem consistent with the law and due diligence on your part."
---
Want to work with us?
---