How does RAY BAUMs ACT apply to non-IP enabled Systems?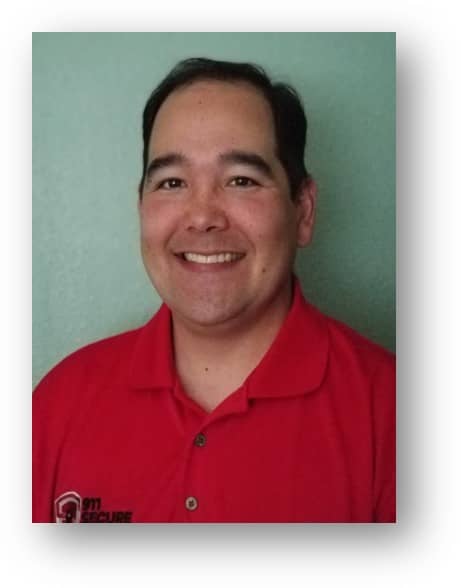 Kevin Kito
President at 911 Secure
"Yes, Ray Baum's Act applies to all types of phones and MLTS phone systems."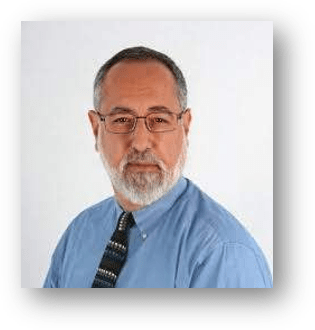 Jerry Eisner
VP of Public Safety at RedSky Technologies
"It applies equally to all MLTS connected devices that meet the criteria."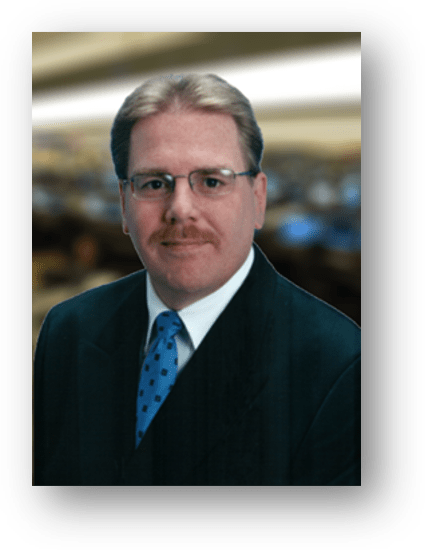 Mark Fletcher
VP of Public Safety at 911 Inform
"The RBA applies to all systems, and all devices, not just IP."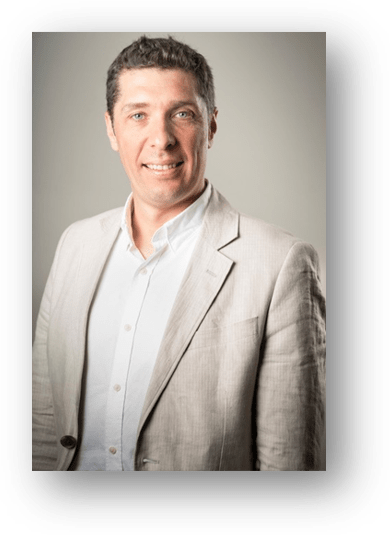 Lev Deich
VP of Product Strategy at Intrado
"Yes. Any device that can either make or receive calls from the PSTN."
Vita Safety Partners Team
Bill Svien & Melinda Sensabaugh
"It applies to all devices with voice access that are owned or operated by the Enterprise. The Legislation tends to be directed towards E911 and the MLTS, although Teams and other remote communications platforms need to be addressed as well."
---
Want to work with us?
---